17 Ingredients, 1 Mission.
Enhances your liver function so you can live a life without compromise.
Shop now
Discover the potential
Scientifically proven, de-liver-ance promotes mental alertness, mitigates toxins, and elevates your liver health.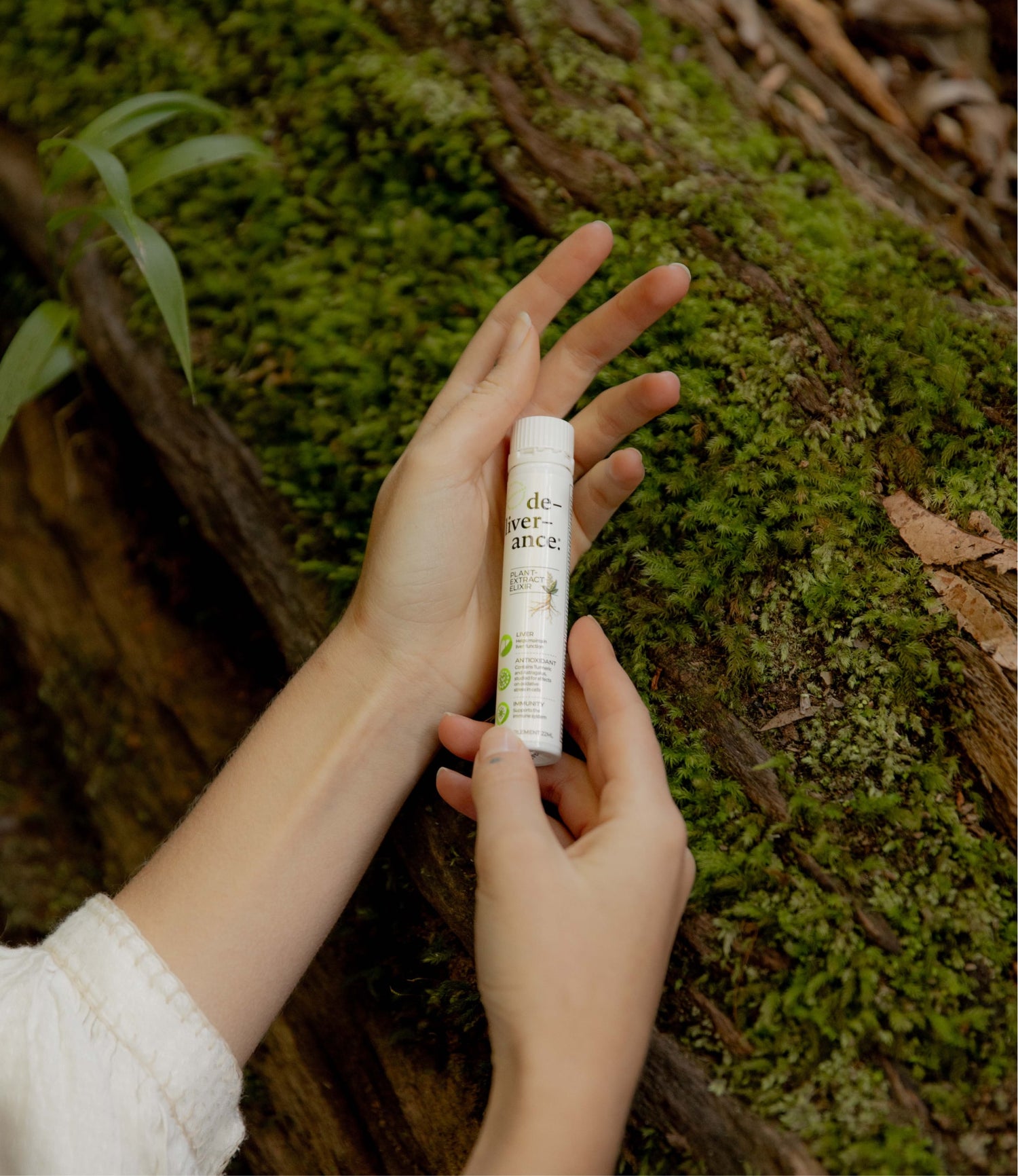 "de-liver-ance will positively
influence your entire state of
well-being."
Dr Yadhu Rajalingam

Senior Consultant to the NHS, specialising in Critical Care Medicine and Anaesthetics at Royal Free Hospital, London
Such an incredible supplement. I've enjoyed my day to day life after using this products. It gives me more clarity and boosted my energy. Thank you! I highly recommend.
Been using Deliverance for years now, can say that it's not only helped improve my liver health at a time when I needed it, but has also be a life saver on a number of occasions when I needed to be fresh the next day after a tipple.
This is an amazing product with so many health benefits. I immediately felt my mind was clear and focused. The ingredients are super high quality and the evidence is there, if you want a healthy liver then start taking deliverance it really works.