How often should I take de-liver-ance?
De-liver-ance® is the combination of 5,000 years of traditional medicine, herbal wisdom and cutting-edge molecular biology, harnessing natural herbs and extracts derived from Mother Nature herself. All in one shot.
KEY BENEFITS
Helps maintain liver function, increases mental clarity, helps with sleep, benefits the skin, mitigates the effects of alcohol, supports the immune system, antioxidant properties
de-liver-ance's ingredients are scientifically designed with a proprietary blend of herbs, roots and extracts that help you to be your best, every single day.
Start your lifetime of wellness and liver health with our fast-acting formula.

de-liver-ance starts working within minutes to improve balance and achieve optimum mental and physical health.
Backed by rigorous scientific research, the ingredients in de-liver-ance are proven to promote mental alertness, reduce the negative effects of toxins on the body, help maintain optimum liver health and keep you glowing, inside and out.
Store in a cool dry place away from children. Do not use if pregnant or breastfeeding. Consult a doctor prior to use if taking medication or if you have a medical condition. Should not be consumed by children/adolescents under the age of 12 years. Food supplements should not be used as a substitute for a varied diet or healthy lifestyle.
Shake well before use. Drink 1 bottle followed by a large glass of water. Daily dose 1-3 bottles.
Purified Spring Water, 100% Organic Raw Mesquite Honey, Peppermint - Mentha, Piperita (Leaves), Astragalus - Astragalus Membranaceus (Root), Artemisia Capillaris Tunb, (Aerial Parts), Turmeric - Curcuma Longa (Root), Polygonatum - Polygonatum Odoratum (Root), Salvia Pratensis (Root), Poria - Wolfiporia Cocos (Whole Plant), Atractylodes Ovata (Root), Rehmannia Glutinosa (Root), Kudzu - Pueraria Lobata (Root), Asian Ginseng Extract Ultra Red - Panax Ginseng (Root), Chloine, Pacific Sea Kelp (Seanol®), Eckolnia Cava Kjellman (Brown Seaweed) Extract, Star Anise, Rosemary Essential Oil, 100% Natural Citric Acid.
Per Bottle:
Tumeric root: 733 mg
Astragalus root: 1567 mg
Ginseng extract: 222 mg
Choline: 33 mg
Peppermint: 2066 mg
"Great product and team: I found the company very well organised throughout the process. I came with a very heavy non-alcoholic fatty liver, after a few months, my liver became clean thanks to the help of taking de-liver-ance which enabled me to stabilise my situation. I am very grateful to the team, especially Cerine, the nutritionist."
Salvatore Catanzaro, 65, London
"When I first started taking de-liver-ance, I had an extremely fatty liver and was overweight and heading in the wrong direction. Taking de-liver-ance twice a day over the first year helped me lose 16kg and recover my liver to that of a teeanger.  Other then sobering up whilst drinking, the only other negative I could find is that I needed a new wardrobe. 
All being said, a dramatic improvement allround."
Sam Cook, 54, London
Our unique blend of
Ingredients
What makes de-liver-ance unique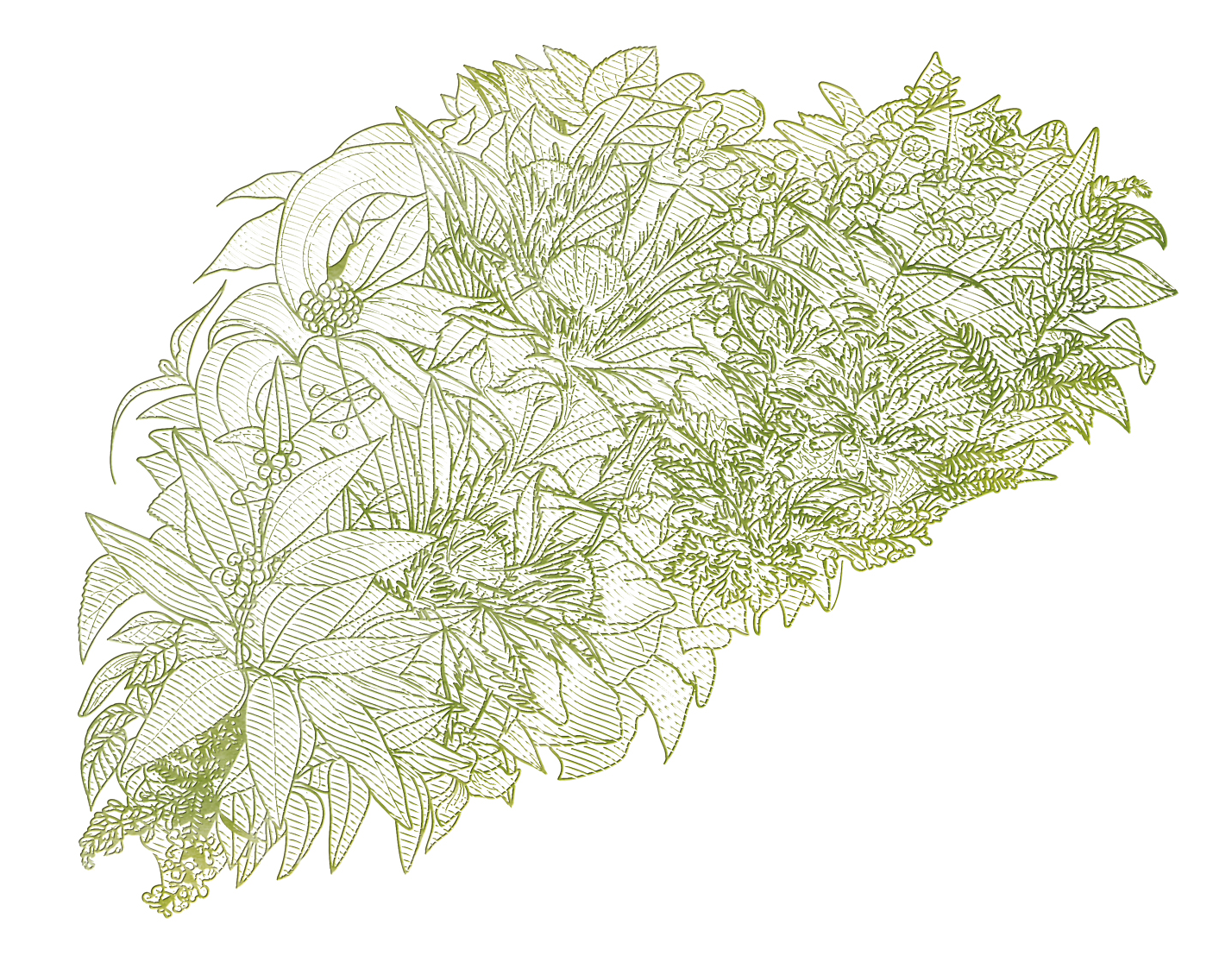 Powerful blend of ingredients
Each bottle contains a unique complex of 17 herbal extracts which help with the elimination of harmful toxins and can help support mental clarity and the body's metabolism for optimum well-being.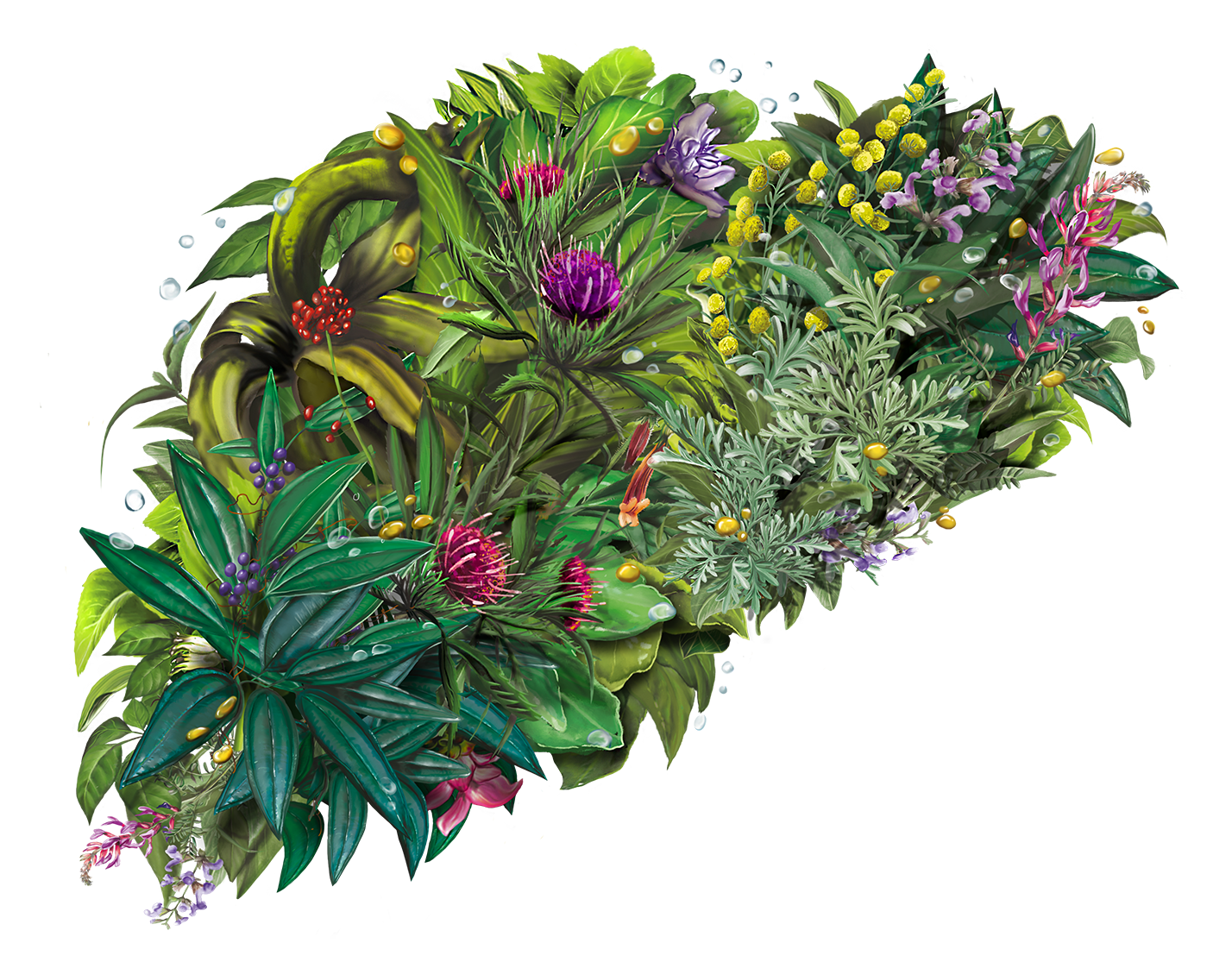 Modern technology
With a scientific approach to research and development, our process uses cutting-edge molecular biology technology, blending specific herbs and extracts into a precise recipe that promotes optimum liver function.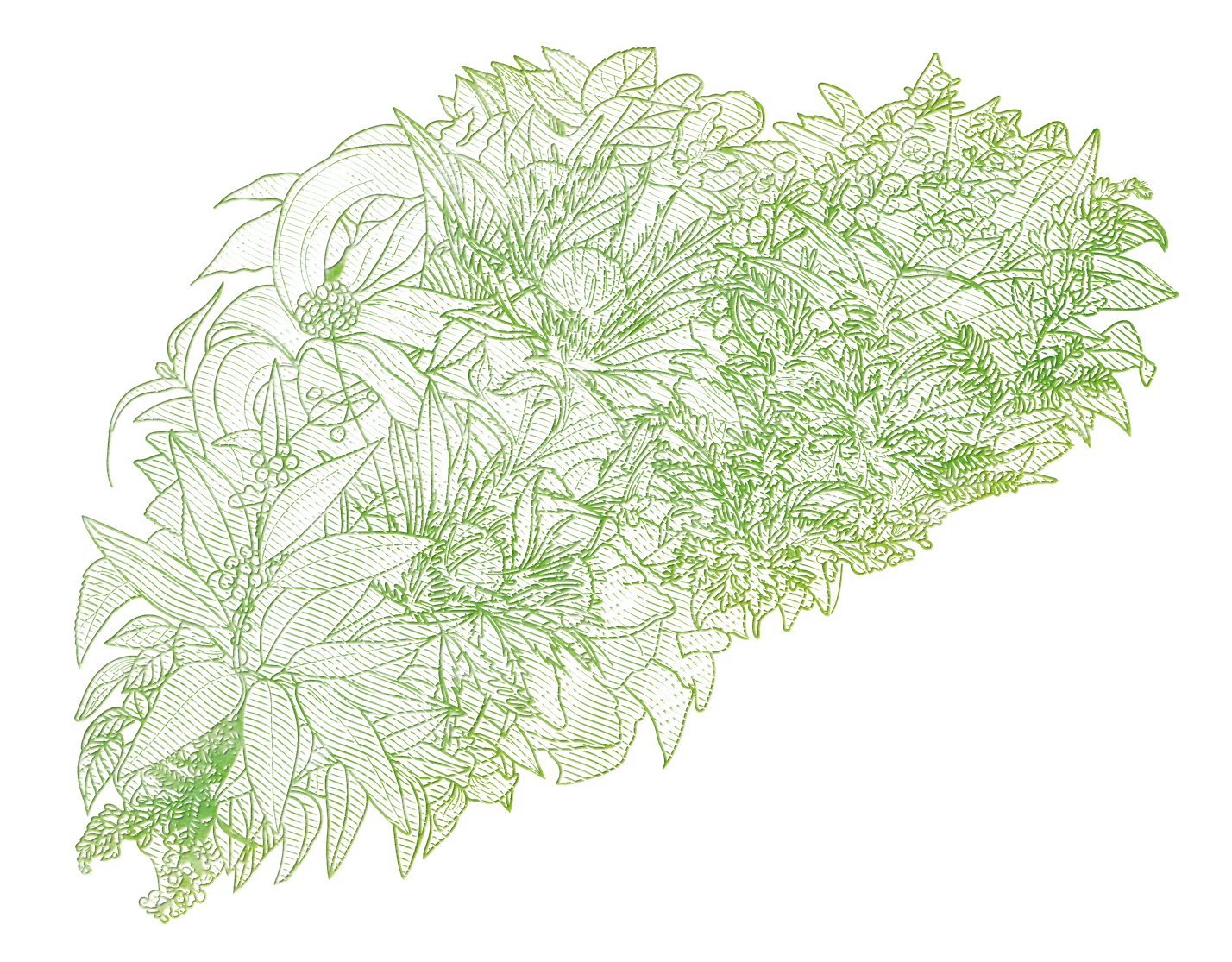 Natural Antioxidant
High in antioxidants that assist with natural detoxification stimulating the liver's natural processes. Its blend utilises a potent blend of science and the wisdom of 5,000 years of Traditional Herbal Medicine.
The Liver Clinic
Know your Liver Score
The de-liver-ance team can help to improve your liver score and your overall health by offering FibroScans. This non-invasive scan accurately measures your liver heath and your liver score.
As liver health is central to our overall wellbeing, regular users of de-liver-ance report improved mental clarity and better energy, skin, mood, immunity and sleep.
If you would like to find out more about our FibroScan service and find out your liver score please complete the online form and our nutritionist will get back in touch with you with more information.
Go to Liver CLinic
Liver Health in Your Hands
All-Natural Elixir to Optimise Your Liver Health.
22 Million people in the UK have undiagnosed Fatty Liver Disease, as it doesn't show up on blood tests until it's too late.
We have created a natural elixir that supports your liver to not only function but to thrive.
So you can get back to full health fast and live your life without compromise.