Discover the Potential
The liver is responsible for over 500 VITAL functions, de-liver-ance is an all-natural elixir created to support your liver through life. Backed by scientific research, the 17 ingredients in de-liver-ance are PROVEN to promote mental alertness, reduce the negative effects of toxins on the body and help maintain OPTIMAL liver health.
Shop now
We created a natural supplement that supports your liver to not only function, but also to thrive.
So you can
Sleep

better
Benefits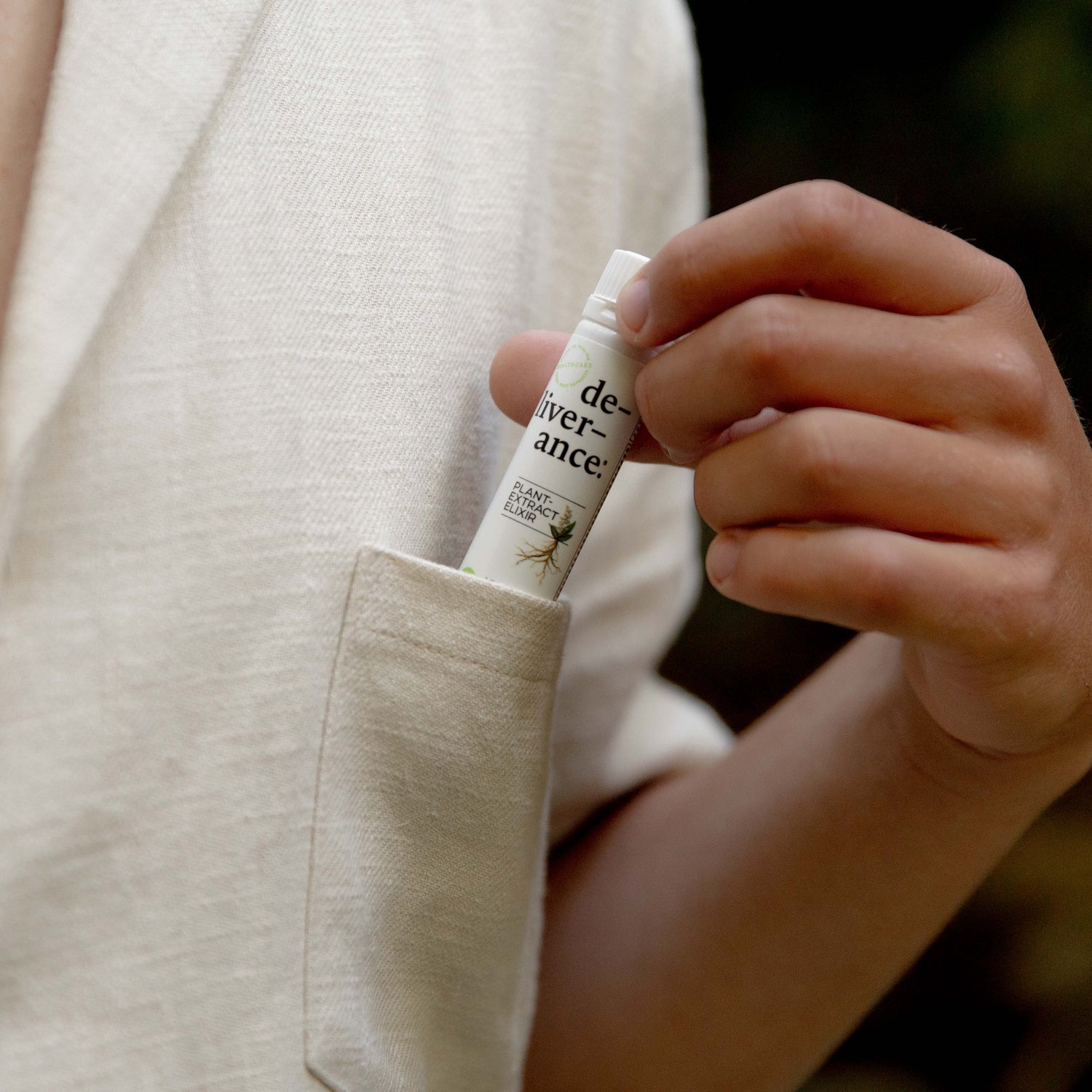 Take Control of Your Morning
Our all-natural elixir can help your liver process toxins up to 15 x faster.
Get back on track and say hello to life without compromise.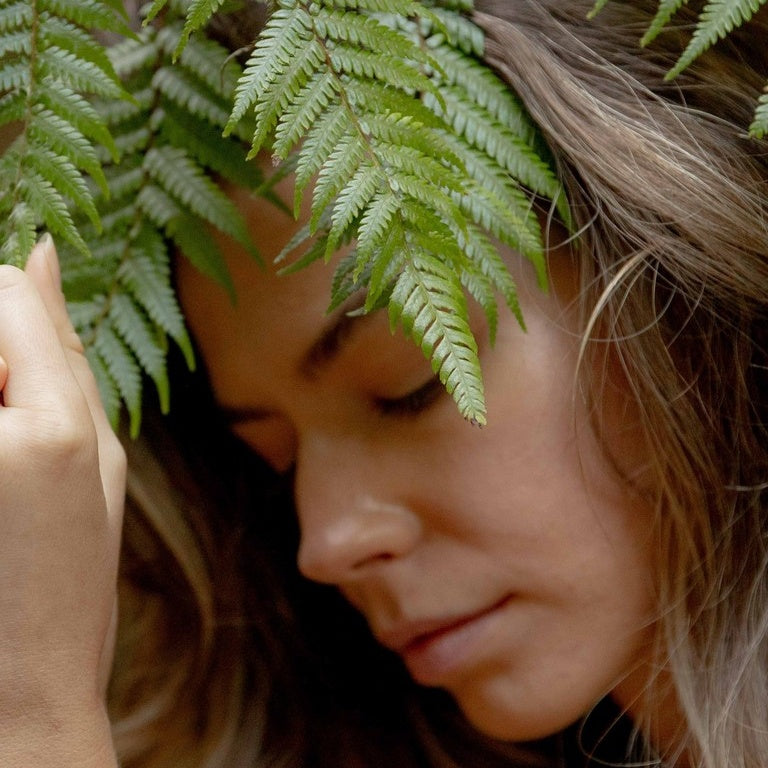 Glowing Skin Starts from Within
de-liver-ance is powered by Seanol®, proven to be 100 times more powerful than any land-based antioxidant supporting the elimination of toxins that can present themselves in your skin.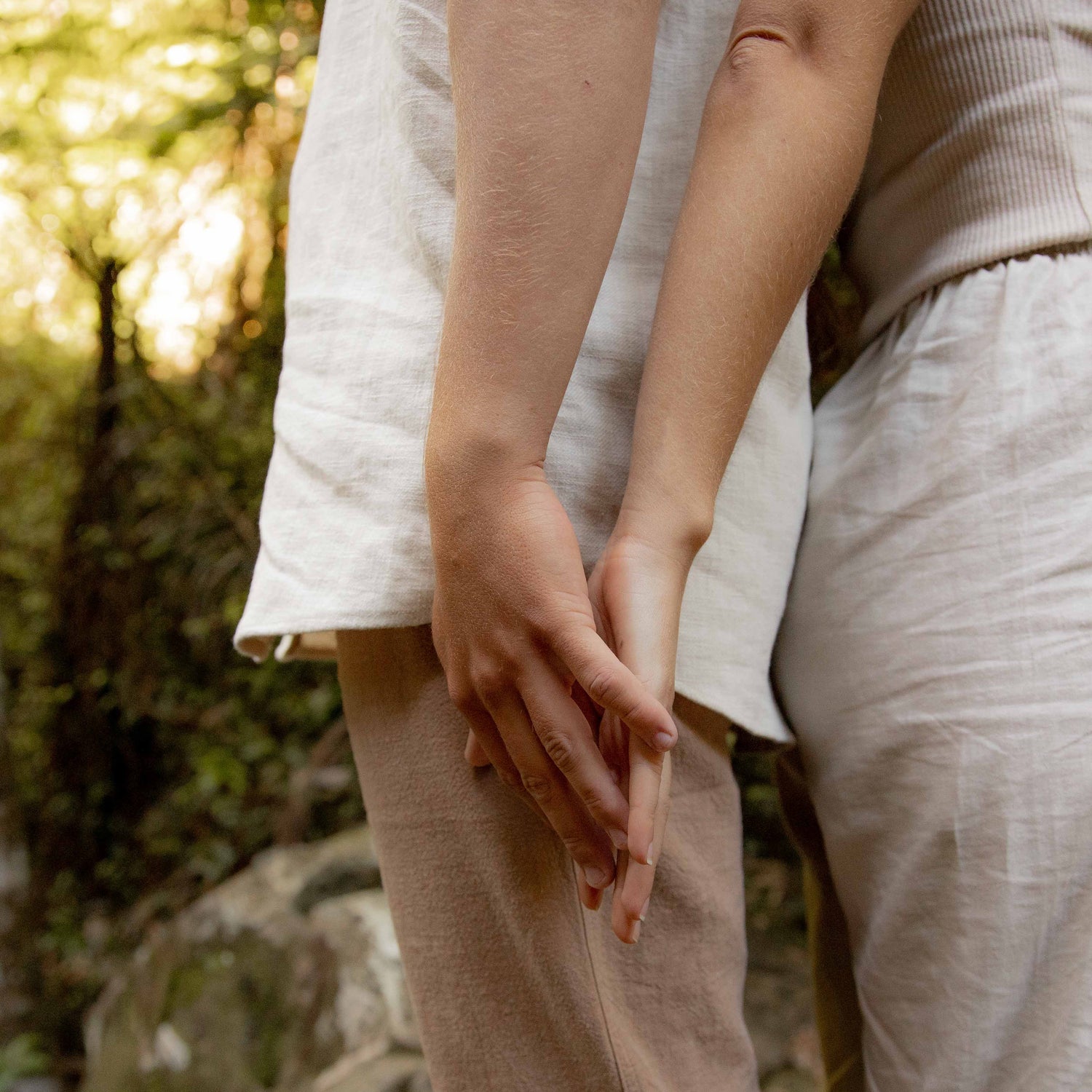 Life without Compromise
One third in the western world have undiagnosed Fatty Liver Disease. Our natural elixir supports your liver to not only function but to thrive, so you can get back to full health fast.